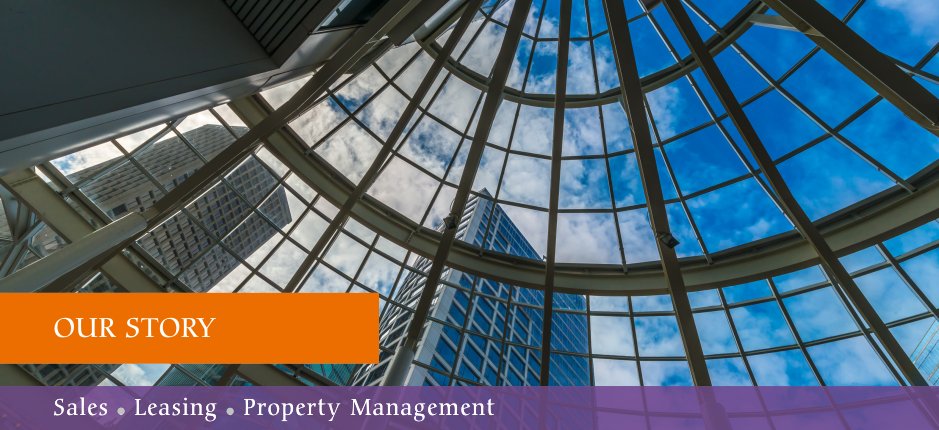 Platinum's Story
Johnny Corbett founded Platinum Realty Group in 2011 as a result of his passion and the skills he honed from life lessons he learned from his father.  Johnny's father always emphasized the long-term potential of creating wealth through real estate ownership by purchasing owner-occupied real estate.  Johnny's family owned and operated a successful tile and granite business in the Triangle for over 20 years. As the company expanded and moved to new locations, his father maintained ownership of the company's previous properties, leasing them out to tenants. Johnny helped to build and manage the family business, as well as his father's income-producing properties.  As he learned to manage properties from an owner's perspective, he quickly developed a passion for the world of commercial real estate.
Later, Johnny began to see value and opportunities in acquiring land and developing it. He obtained his General Contractors license and began building custom single-family homes.  He continued to manage his family-owned commercial properties and also obtained his North Carolina Real Estate License.  As a property owner, contractor, developer and now real estate broker, Johnny had gained even more insight and knowledge on how to build wealth through many different vehicles in commercial real estate.
In 2011 Johnny decided that he ultimately wanted to use his knowledge of commercial real estate and development to help others create wealth – just as his father taught him. Since its inception, Platinum Realty Group has done just that. By providing comprehensive sales, leasing, investment and property management services, Platinum Realty Group works with each client to help them to realize their individual and unique financial goals.