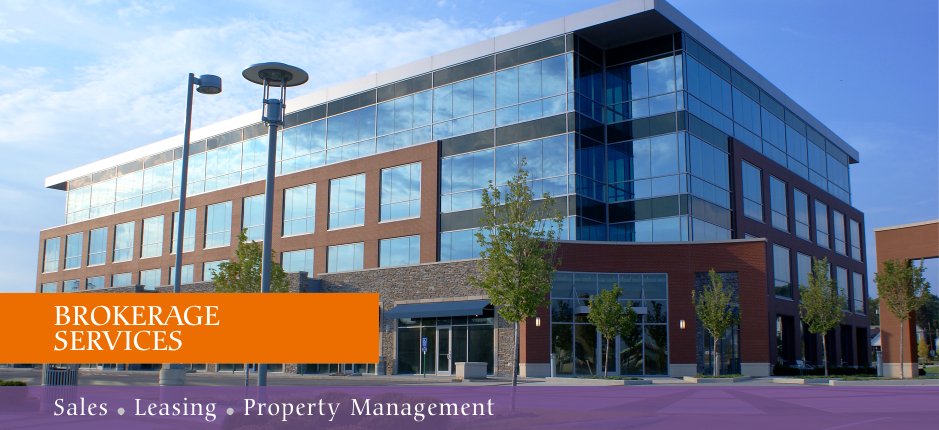 Brokerage Services for Platinum Commercial Realty, LLC  
Platinum Commercial Realty's team of professionals deliver scalable and specialized commercial real estate services to help landlords, tenants and investors realize their individual and unique real estate needs that meet their financial goals. As a subsidiary of Platinum Realty Group, LLC our firm's marketing and research platform provides us with the tools that allow us to assist our clients to uncover and take advantage of opportunities within the market for any type of commercial property.
Our integrated brokerage services work cohesively together to fulfill all of your needs. We creatively approach each client's unique needs with objectivity, and work with you to explore your options to creatively develop the best plan of action for you.  Whether you are a tenant seeking space, a landlord who needs to lease space, or an investor looking to take advantage of opportunities in the market, Platinum Realty Group provides a comprehensive network of services to deliver real estate services that meet the needs of all of our clients.
List of Brokerage Services Offered
Lease and Sale Negotiations
Property Acquisition and Disposition
Relocation or Expansion
Subleasing
Decreasing vacancy to position properties to sell
Lease Renewals
Leasing and Tenant retention programs
Investments
Property Market Comparables
Property, Market and Demographic Analysis
Marketing Campaign Development
Property Identification
Due Diligence Assistance
Types of Properties Served
Office
Retail
Industrial
Land
Multi-Family
Mixed-Use
Hospitality