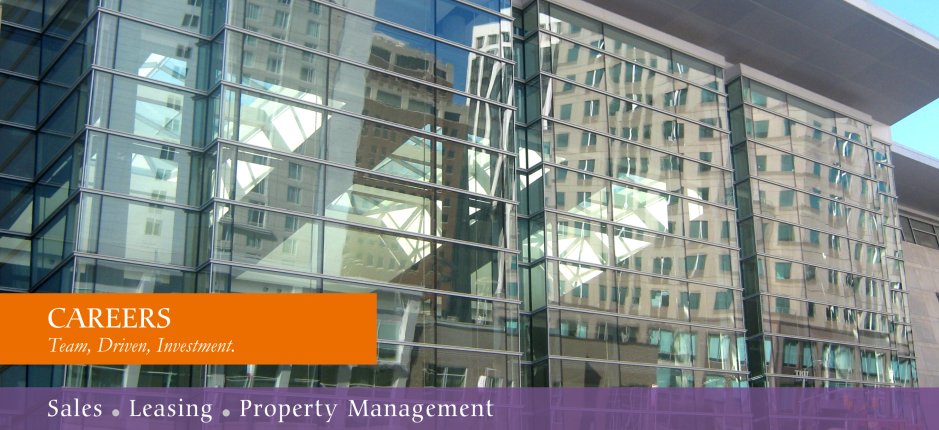 Our Commercial Real Estate Team
We employ talented PROFESSIONALS and invest in superior resources and technologies to provide our clients with innovative advice and service.  The MARKET KNOWLEDGE of our team, coupled with the superior service we provide is what has DISTINGUISHED Platinum Commercial Realty from other commercial real estate firms in the Raleigh, NC and Triangle market of North Carolina.
Broker Commissions
We offer GENEROUS commission splits to our commercial brokerage TEAM without sacrifice to support, marketing, technology, education or training.  Platinum Commercial Realty offers a successful work ENVIRONMENT!  You control your destiny – your income is directly related to your commitment.
Commission Splits
(All commissions are based upon gross sales within a calendar year)
Broker receives 50% up to $100,000 gross
Broker receives 60% from $100,000 to $200,000 gross
Broker receives 70% from $200,000 to $400,000 gross
Broker receives 80% from $400,000 to $600,000 gross
Broker receives 90% above $900,000 gross
At $250,000 gross, Broker starts the following year at 60%
Join Our Team
CURRENTLY, we are SEEKING quality brokers.  If you have the skills necessary to thrive in a fast paced, DYNAMIC environment we offer all new agents a competitive commission structure, free broker coaching, TCAR membership benefits and GENUINE career mentoring!  We want INDIVIDUALS who are passionate about our industry and who are committed to developing long-term, sustainable relationships.
Please email your resume to careers@PlatinumCRE.com
New Agent Offer
80% Commission – All brokers receive and 80% commission split for their first 6 months with the firm.
Free Broker Coaching – Firm pays a professional broker coach for 6 months for all new brokers.
TCAR Membership – Platinum pays for 50% of the cost of brokers annual TCAR memberships.